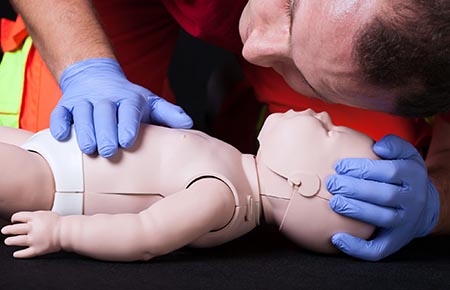 Lead Poisoning Prevention (Stand-Alone)-
Understanding the Importance of Lead Poisoning
Schedule Your Class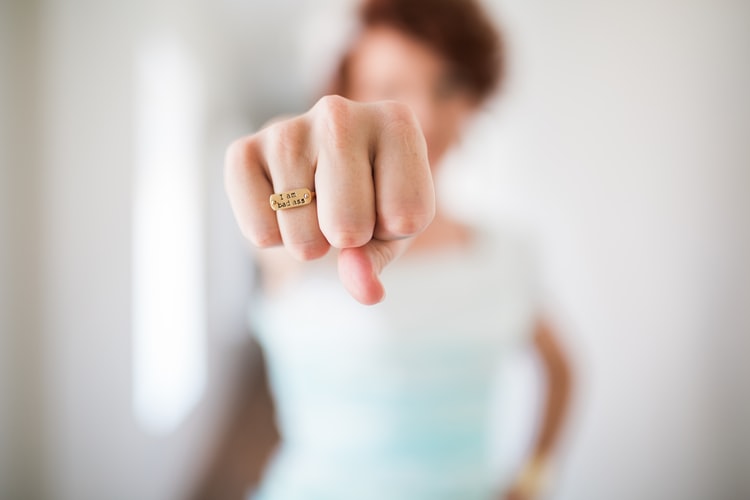 Online MAB AB-508 Management of Assaultive Behavior- (Coming Soon)
Management of Assaultive Behavior (MAB), also known as AB-508 violence prevention course, is designed for individuals working within the healthcare field. Attendees will receive their certification at the end of the course. In the health care field, managing aggressive behavior is often an issue. Accordingly, we offer a MAB course that will help you to de-escalate violent behavior and prevent assaults. When crises are approached in a calm, rational manner, often difficult situations can be defused. Before an assault or a physical confrontation occurs, and before a situation becomes unmanageable, the potential for danger can be reduced and the people involved can be defended and protected.
Schedule Your Class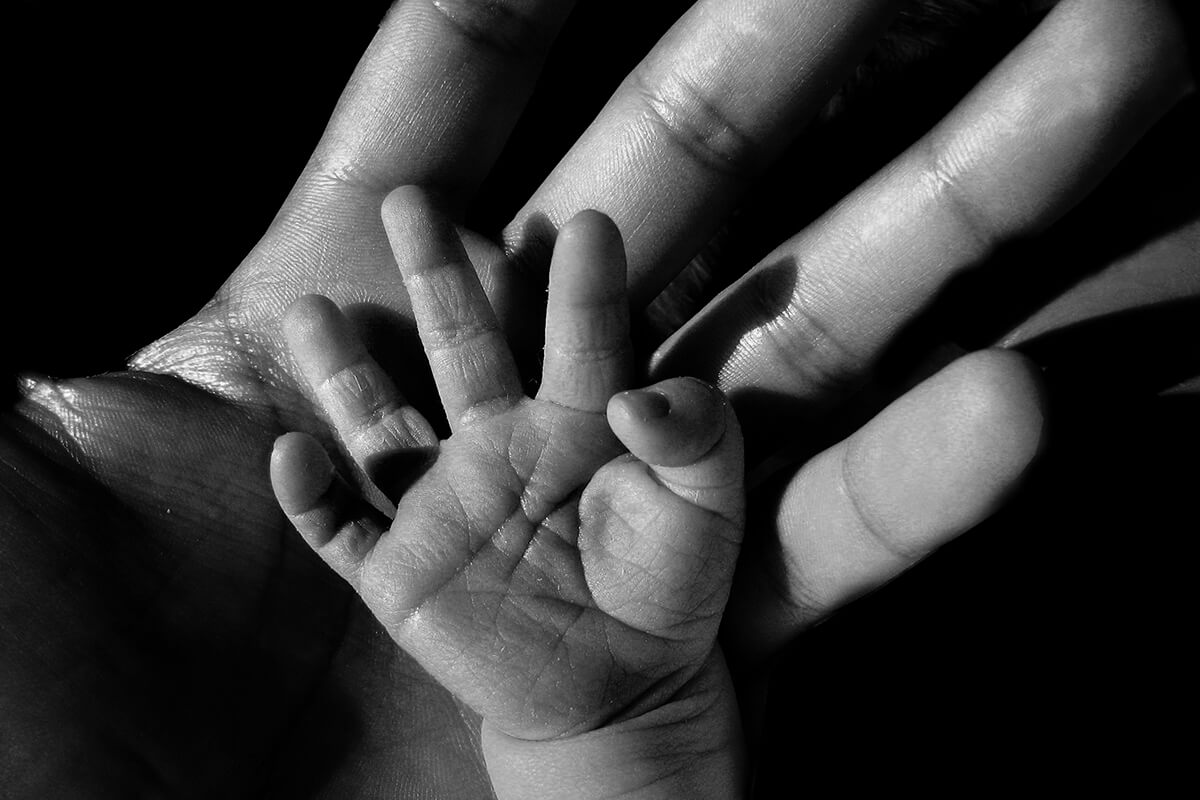 IV Therapy Course- (Currently Not Available
Students who complete the course will be certified in IV Therapy and Blood Withdrawal, authorizing them to offer this service in their practice. This is a 3-day, 36-hour course that is delivered in the classroom.
Schedule Your Class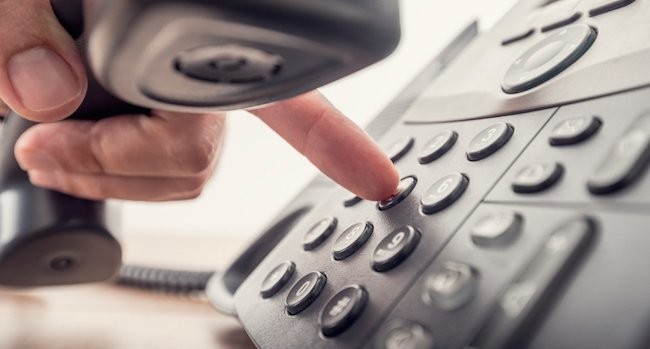 Mandated Reporting (Coming Soon)
Understanding the Importance of Mandated Reporting for Child Care Providers
Schedule Your Class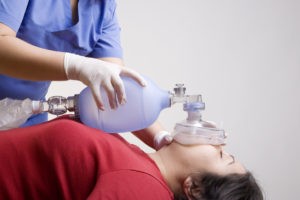 Ventilator, Pulmonary & Tracheostomy Course- (Currently Not Available
Upon completion of this course, provider will define basic terms and concepts of mechanical ventilation, describe indication of mechanical ventilation, understand the difference between oxygenation and ventilation, identify initial parameters, settings and special issues associated with ventilator setup, trouble shoot and recognize alarms, and evaluate patient response to the ventilator
Schedule Your Class